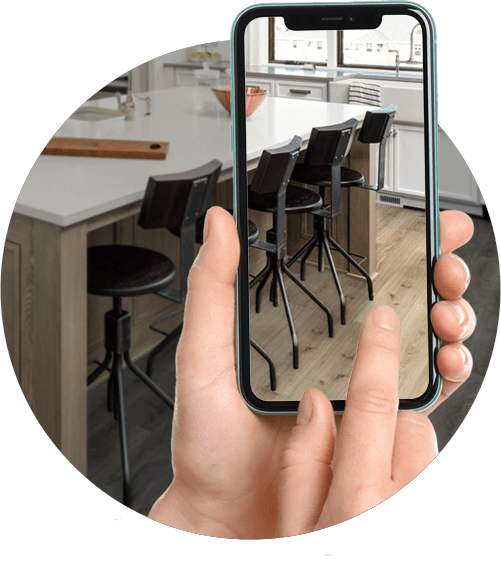 Flooring Services

from Luna Flooring Gallery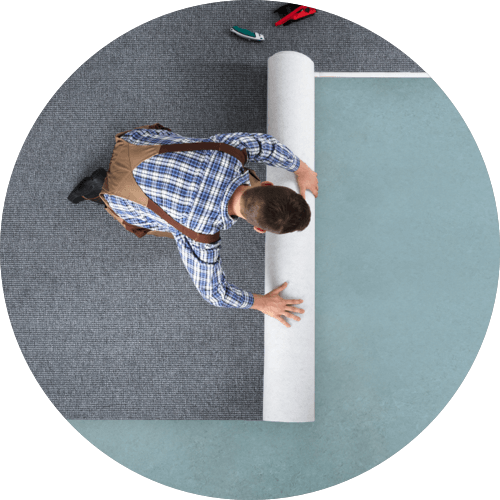 Installation
Our skilled team ensures a hassle-free installation, whether you choose plush carpet, timeless hardwood, or any other flooring option. Explore our installation services to bring your dream floors to life.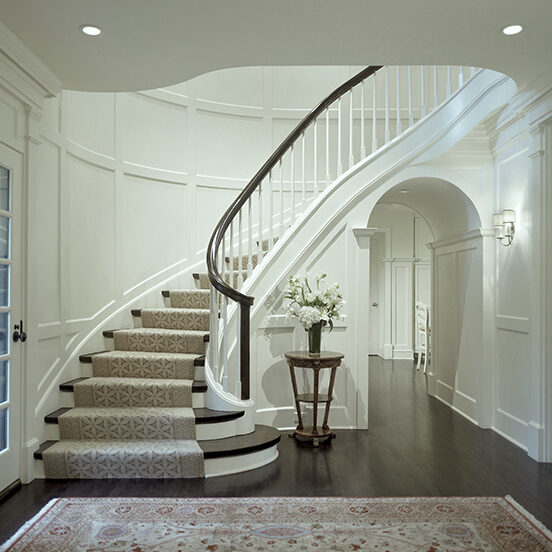 Specialty Staircase Runners
Enhance your staircase with our specialty staircase runners. Our selection combines elegance and functionality, and our experts will ensure a hassle-free installation. Discover the perfect runners to elevate your staircase today.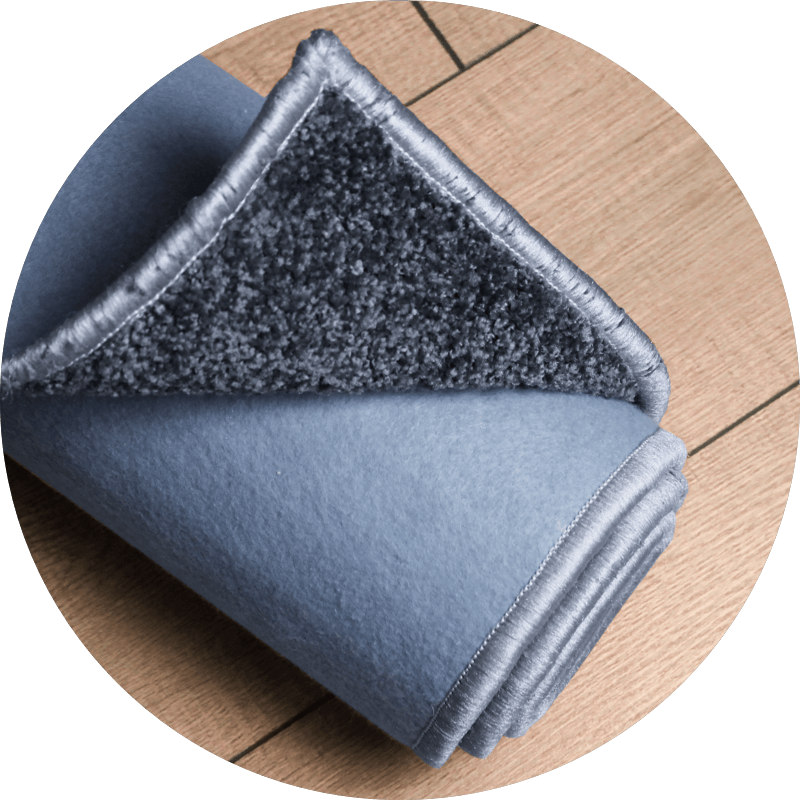 Carpet Binding
Elevate your home with our personalized carpet binding service. We specialize in creating custom pieces that match your décor and the dimensions of your room. We ensure that your carpets add a touch of personality to your home.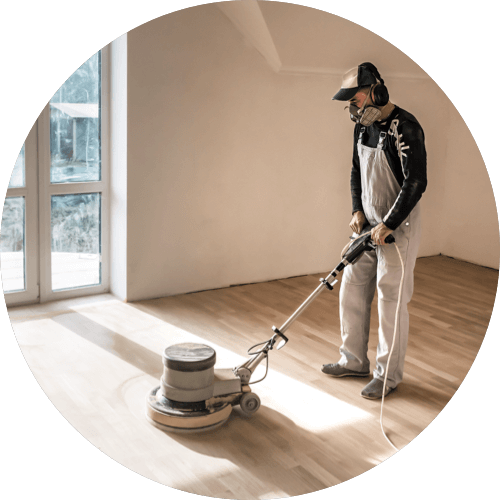 Hardwood Restoration
Revive the timeless beauty of your hardwood floors with our expert hardwood restoration services. We will rejuvenate worn or damaged hardwood, and transform your dull surfaces into an elegant and stunning surface.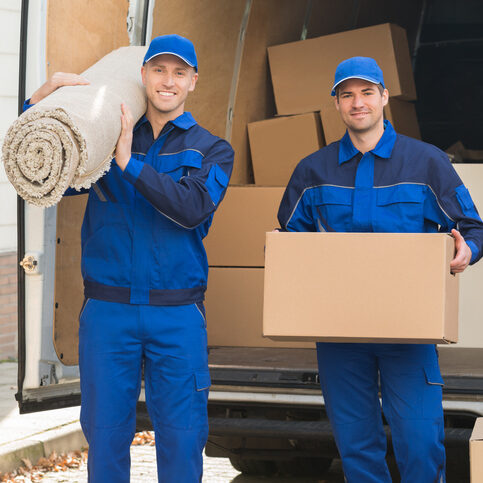 White-Glove Delivery
We understand the importance of a smooth and reliable delivery process, and with our white-glove service, you can trust that your flooring project will start off on the right foot, hassle-free. We ensure your materials are handled with precision.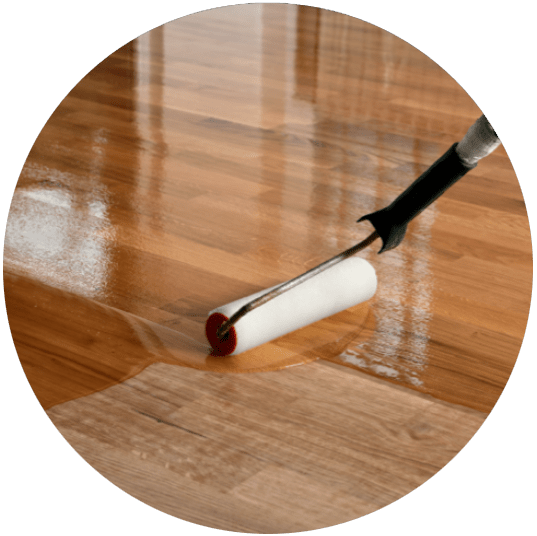 Hardwood Resurfacing
Enhance the appearance and texture of your hardwood floors through our resurfacing service. We will address surface imperfections, restoring your hardwood to its original beauty and pristine condition.
Shop from the

best in flooring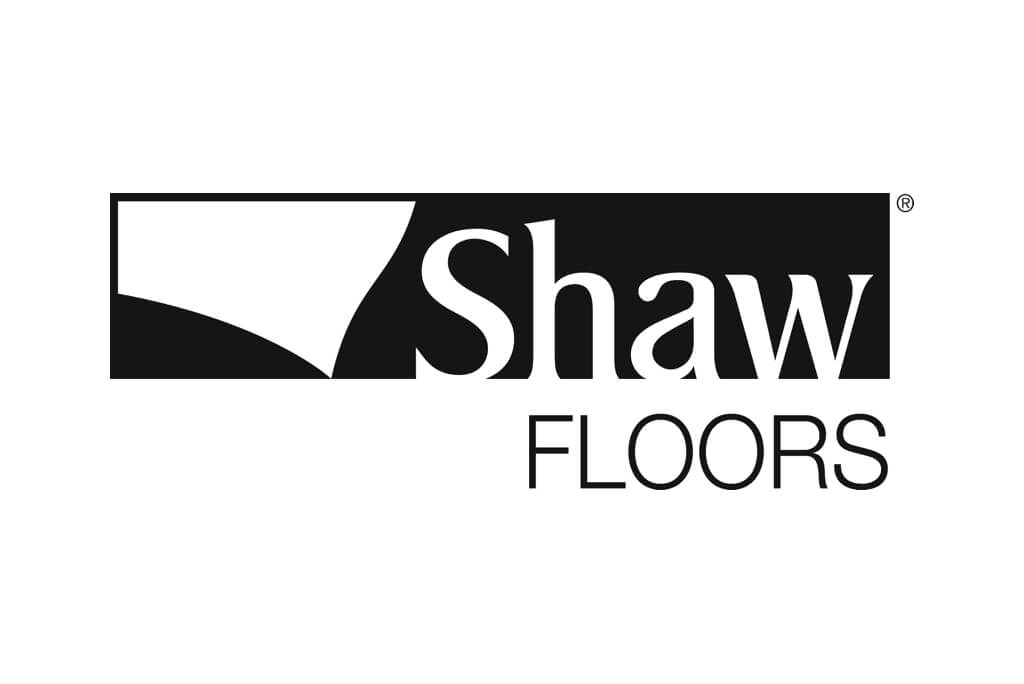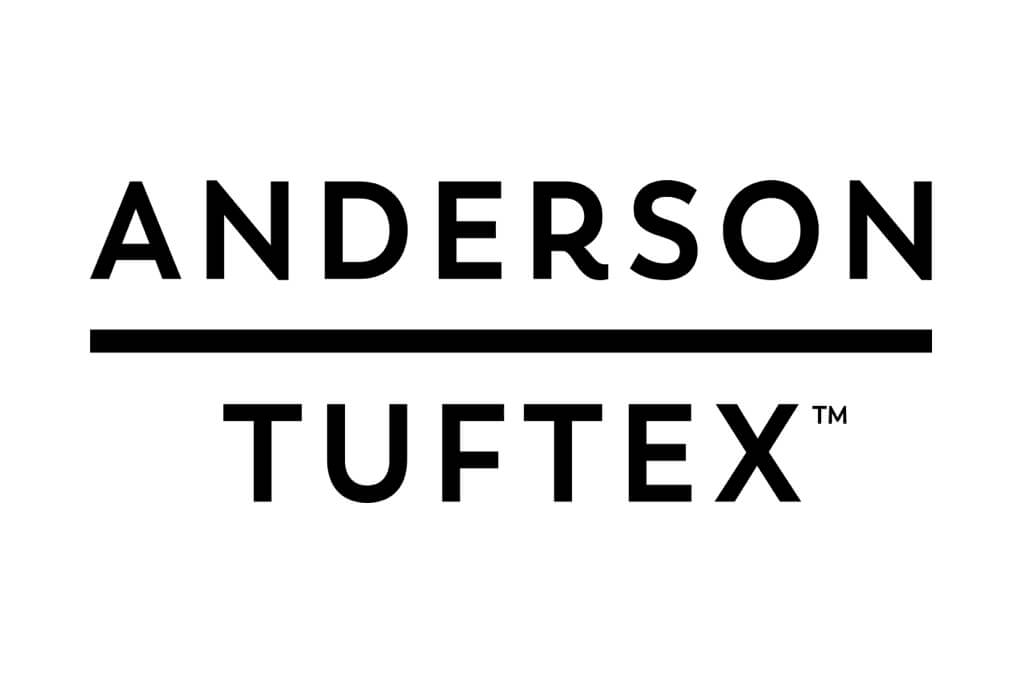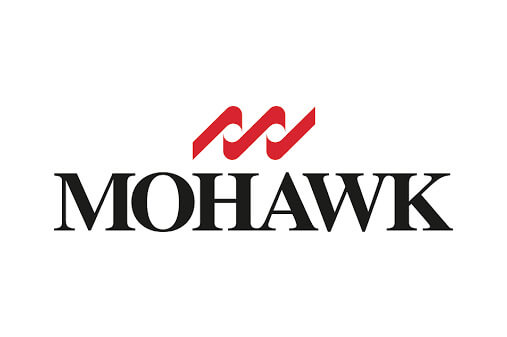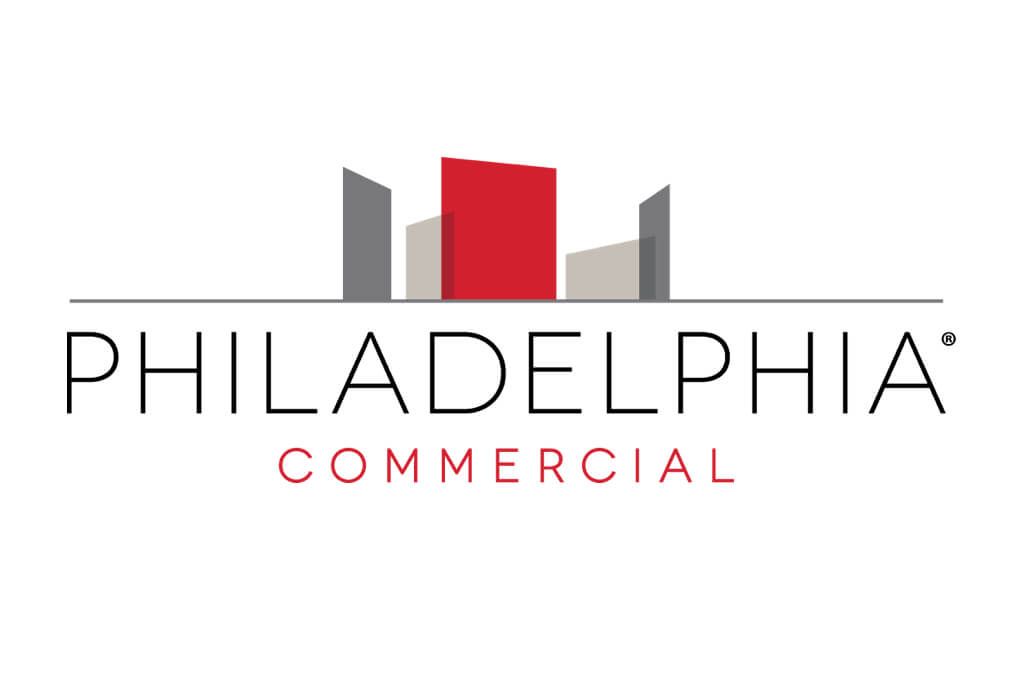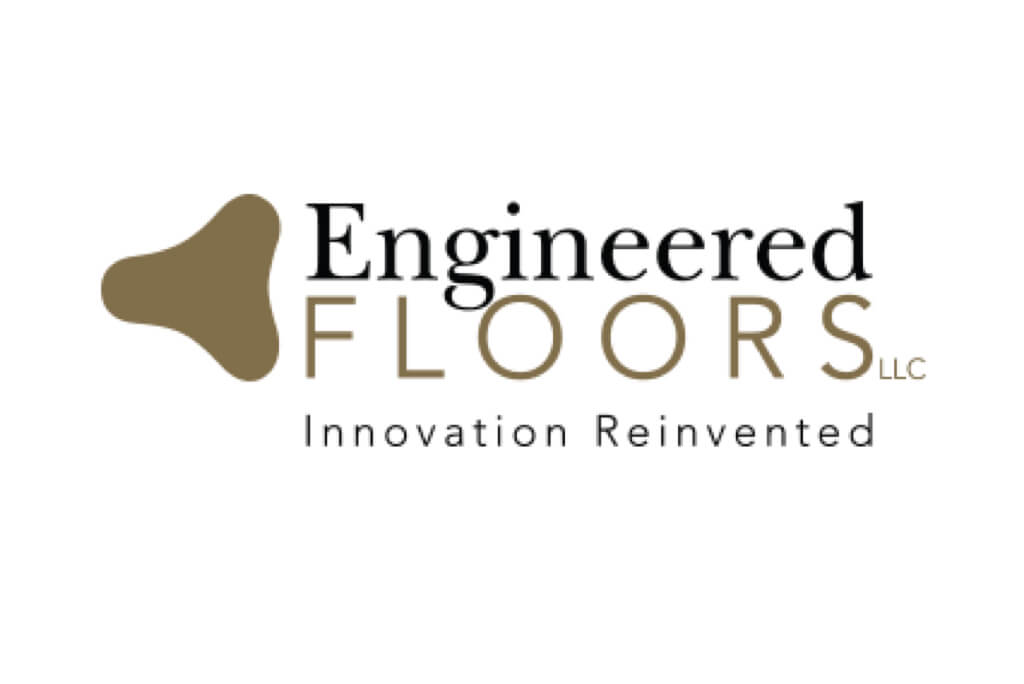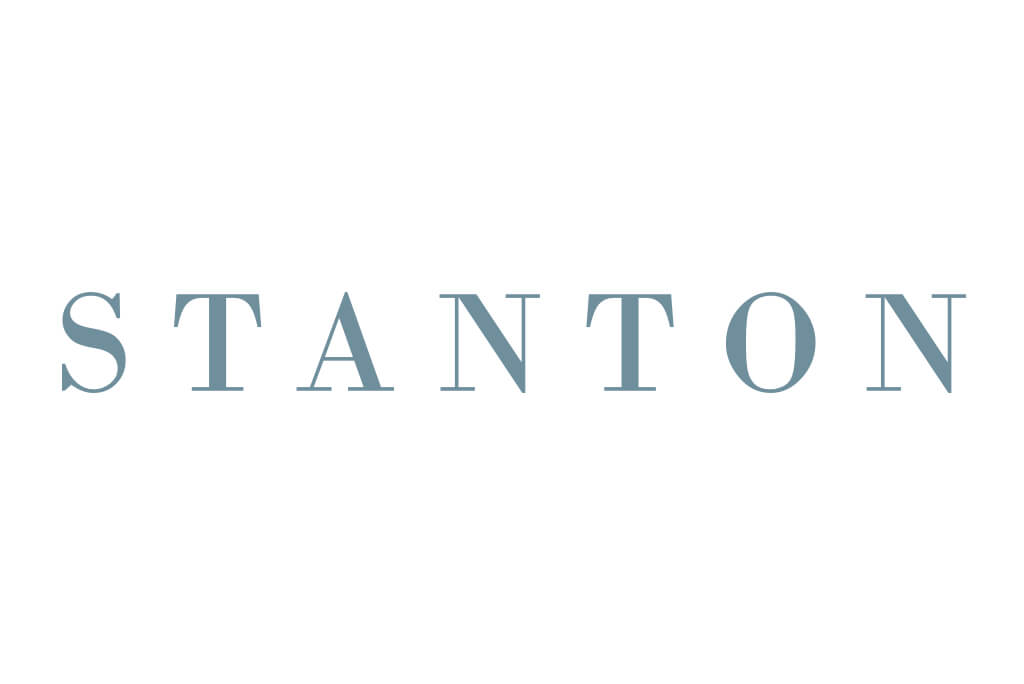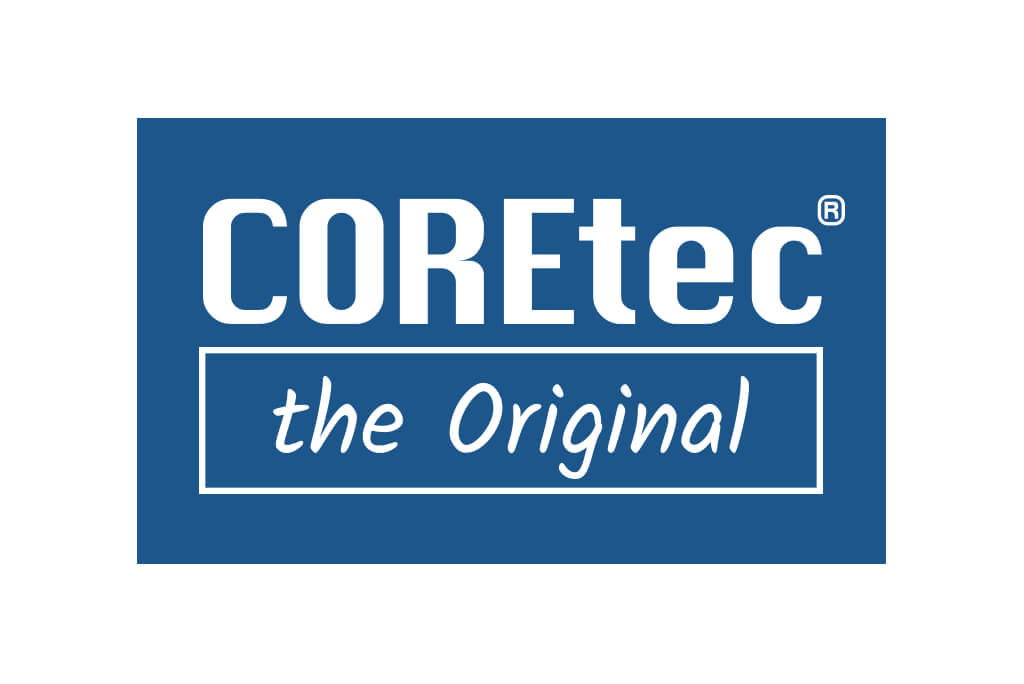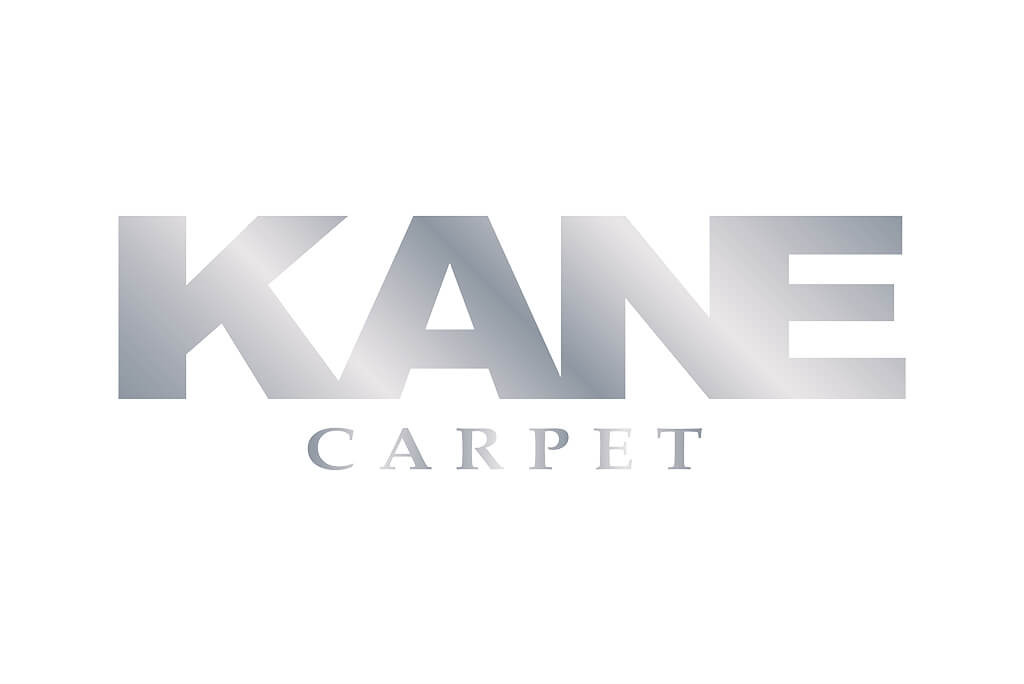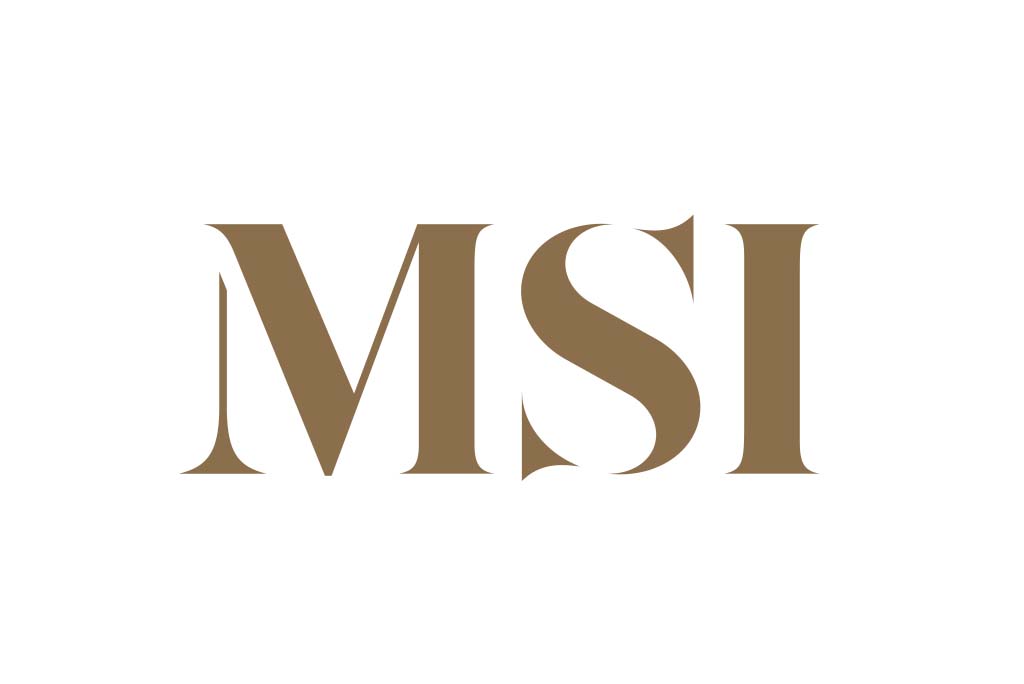 Explore

our customer project gallery


The Luna staff was helpful and knowledgeable in identifying the type of floor that worked best for us. Their installation of laminate wood flooring in our family room was efficient and professional. They communicated well with us throughout the purchasing and installation process. The floor is beautiful. We are very happy with the floor and with Luna's work.

Even though the job was intended to take two days, they completed it in just one. They were aware of the condo standards and treated them respectfully, even making sure to clean the elevator and hallway before they departed. They responded to my inquiries and then got to work. The flooring and carpet look wonderful!