Before

Hardwood Installation
At Luna Flooring Gallery, we are dedicated to helping you each step of the way. Before your scheduled installation day we will review everything you need to know so you will be ready for your new flooring. You will need to remove small loose items and personal belongings from the area where your new carpet will be installed. Make sure to empty any closets, as well. You should also make sure to complete any projects, such as repairs or painting, before your scheduled installation day. Let us know if you have any questions about your hardwood installation.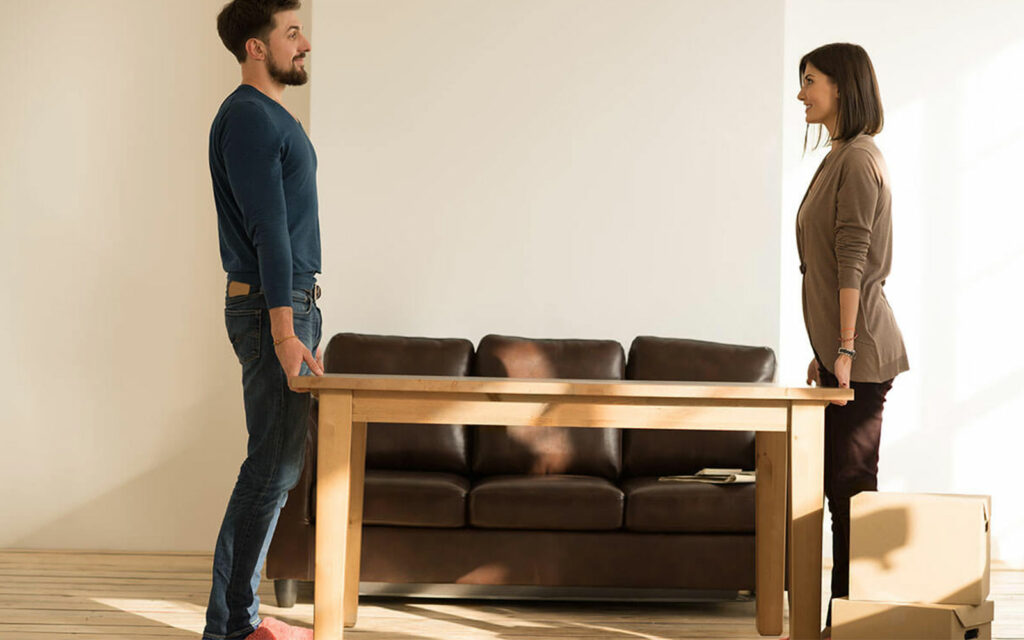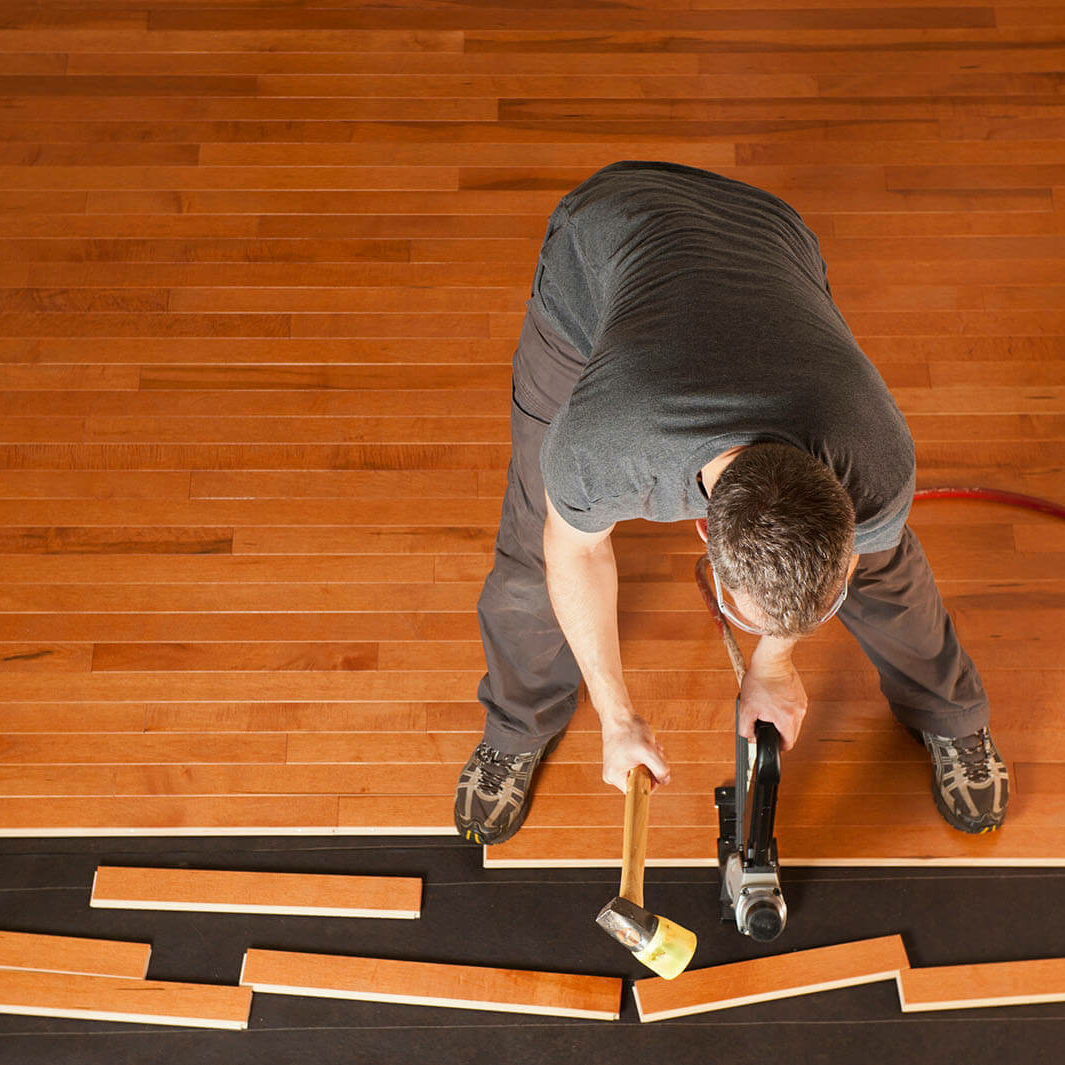 During

Hardwood Installation
On your hardwood installation day, you or another adult should be home to provide access to the installation area and answer any last-minute questions. To ensure a safe and distraction-free working area, please make arrangements to keep children and pets out of the area where your new floors will be installed. Our crews will work diligently to make sure your hardwood floors are beautiful from day one, from preparing your subfloor to laying your flooring. We are committed to making the installation process as smooth as possible for a worry-free experience.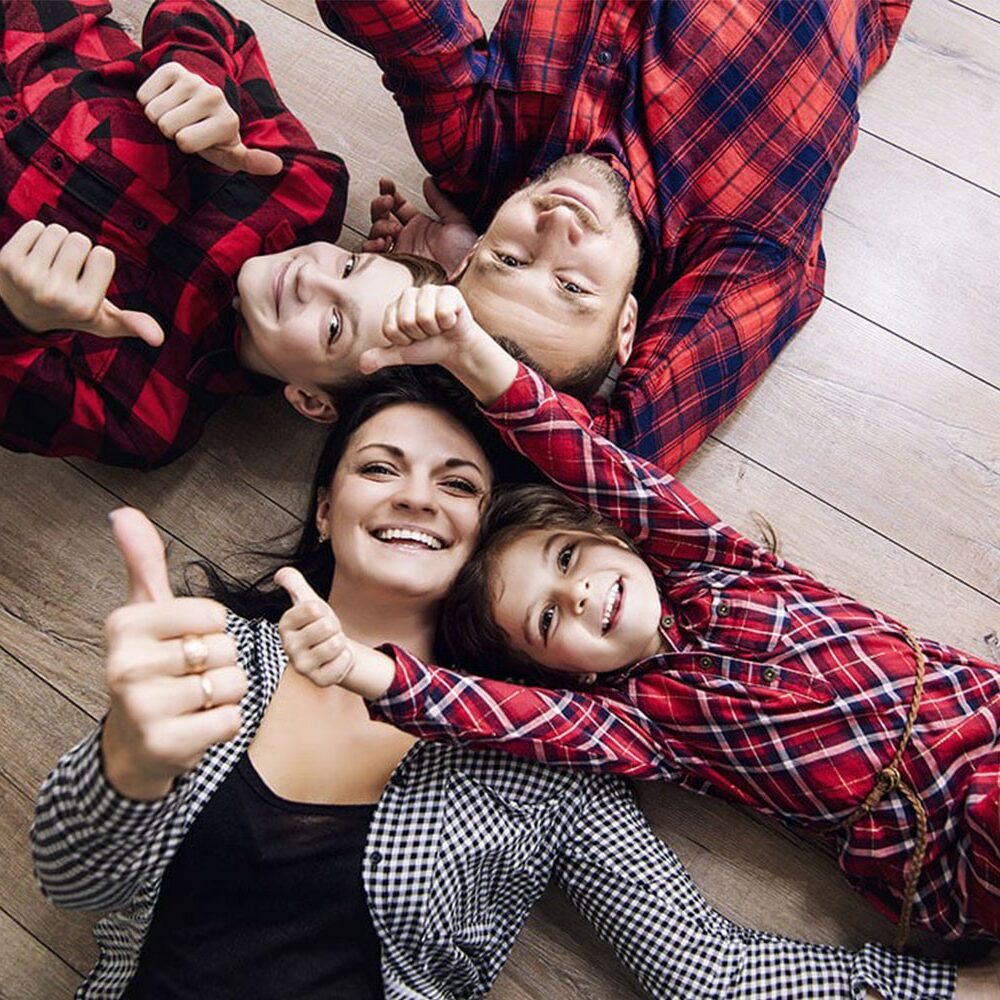 After

Hardwood Installation
After your hardwood floors have been installed, you may need to have a humidifier on hand to control humidity during certain seasons. It is best practice to remain off your hardwood for several hours to allow them to settle before replacing furniture. Let us know immediately if you see any issues such as gapping or squeaking.
Maintain a normal indoor relative humidity level between 35% and 55% throughout the year to minimize the natural expansion and contraction of wood. Follow these tips for winter and summer months:
Heating Season (Dry): A humidifier is recommended to prevent excess shrinkage due to low humidity levels. Wood-stove and electric heat tend to create very dry conditions.
Non-Heating Season (Wet): An air conditioner, dehumidifier or periodically turning on your heating system can maintain humidity during the summer months. Avoid excessive exposure to water during periods of inclement weather.