CARPET

CARE & MAINTENANCE
Routine carpet care is important to keep your flooring looking and performing its best. Everyday dirt and debris can contribute to wear and tear, diminishing your carpet's lifespan. So it's important to vacuum regularly, how often depends on how much foot traffic your room receives. It is also important to invest in a professional cleaning about once every 12-18 months to restore your carpet's sheen and extend its life. Additionally, taking off shoes or using doormats at entry points prevents dirt and debris from being tracked onto the carpet. If you have pets, be sure to keep their nails trimmed to prevent snagging.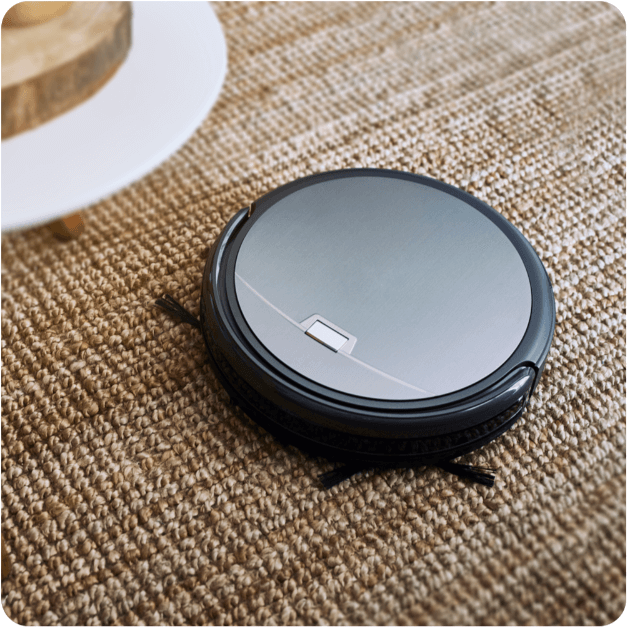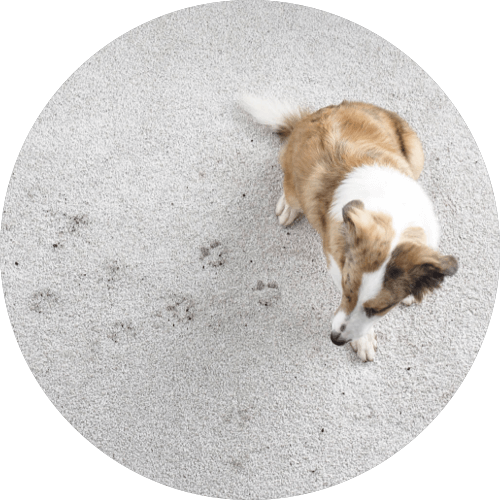 Unfortunately, spills are inevitable, but acting quickly can prevent them from persisting. Simply blot the spill with a clean cloth or paper towel. Be sure to avoid rubbing, as this can push the spill deeper into the fibers. Vacuum any solids.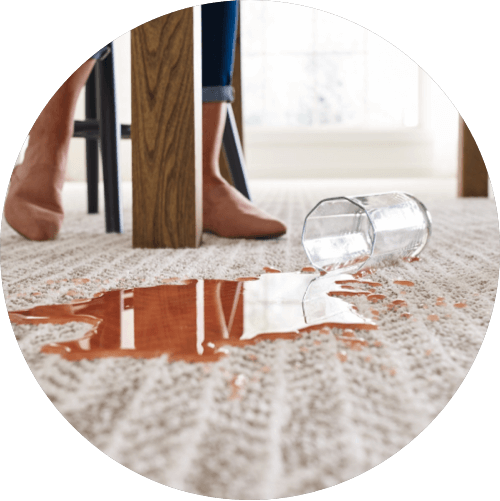 Before using any method or product on your carpet to remove persistent spills, it is important to consult your manufacturer's guide. By adhering to the manufacturer's guidelines, you can clean your carpet without risking any damage to the fibers or voiding any warranties.