Before

Laminate Installation
At Luna Flooring Gallery, we are dedicated to helping you each step of the way. Before your scheduled installation day we will review everything you need to know so you'll be ready for your new floors. You will need to remove small loose items and personal belongings from the area where your new carpet will be installed. Make sure to empty any closets, as well. You should also make sure to complete any projects, such as repairs or painting, before your scheduled installation day. Let us know if you have any questions about your laminate installation.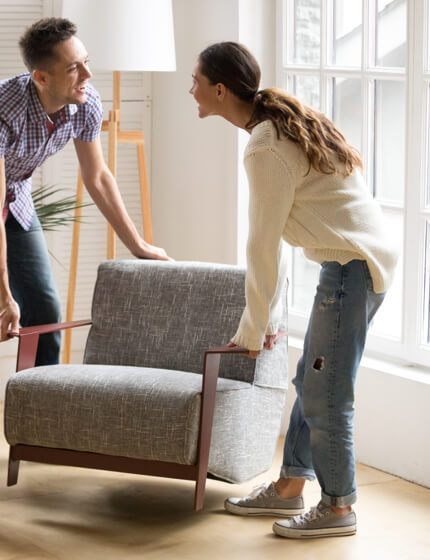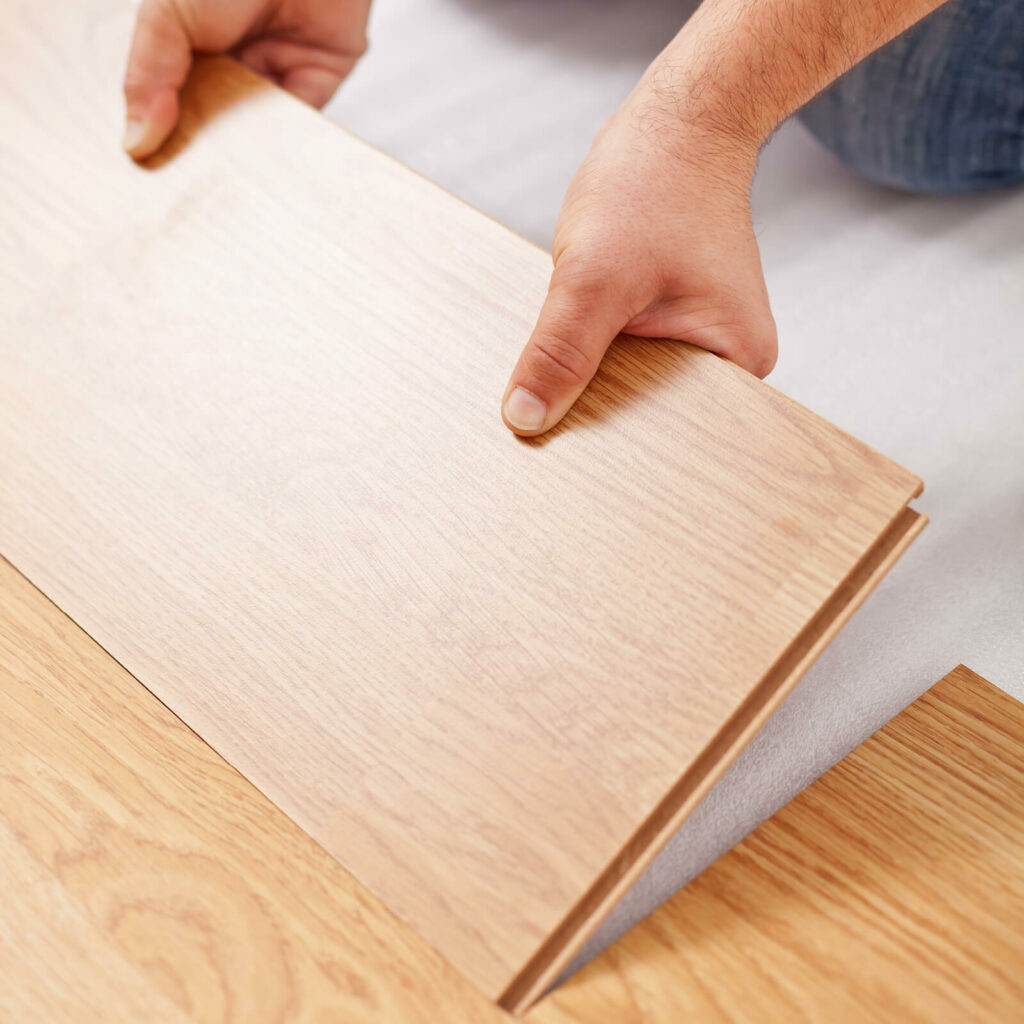 During

Laminate Installation
On your laminate installation day, you or another adult should be home to provide access to the installation area and answer any last-minute questions. To ensure a safe and distraction-free work area, please make arrangements to keep children and pets out of the room where your new floors will be installed. Our crews will work diligently to make sure your laminate floors are beautiful from day one, from preparing your subfloor to laying your laminate. We are committed to making the installation process as smooth as possible for a worry-free experience.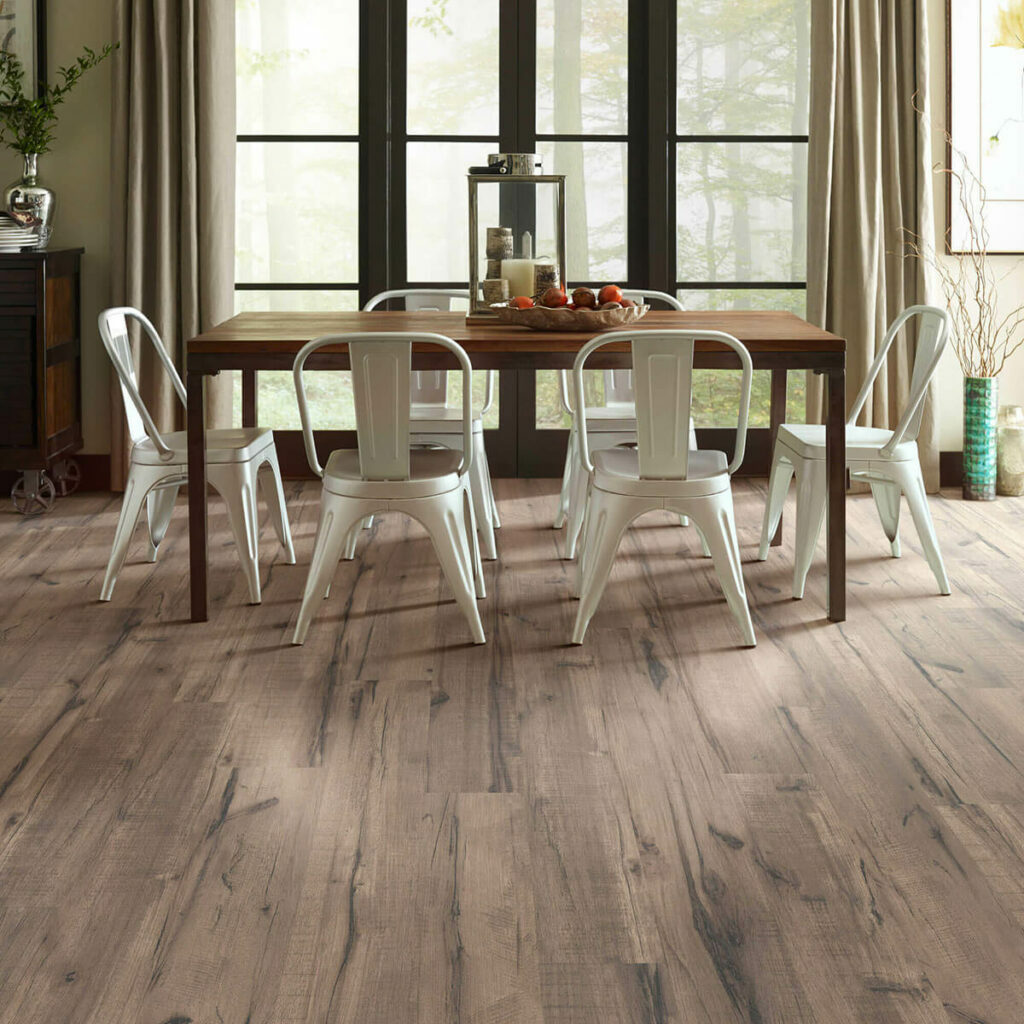 After

Laminate Installation
After your laminate floors have been installed, you may need to open a window or a fan to remove any smells associated with the installation. It is best practice to remain off your newly installed floors for several hours to allow them to settle before replacing furniture. Let us know immediately if you see any issues such as gapping or squeaking.
Flooring should be installed and maintained in a climate controlled environment with ambient temperature between 65ºF - 85ºF and a relative humidity of 35% - 65%.