Diverse
Commercial Flooring

Solutions for Businesses
At Luna Flooring Gallery, we understand that businesses have unique flooring needs, and we're here to meet those demands with our diverse range of commercial flooring solutions. We carry a variety of products such as carpet tile, roll vinyl, and VCT (Vinyl Composition Tile) in commercial settings, from offices and retail spaces to healthcare facilities and educational institutions. Our expertise ensures that your commercial flooring project is not only visually appealing but also durable and tailored to your specific business requirements. Whether you're looking to enhance the aesthetics of your office or improve the functionality of your industrial space, we have the right flooring solution for you.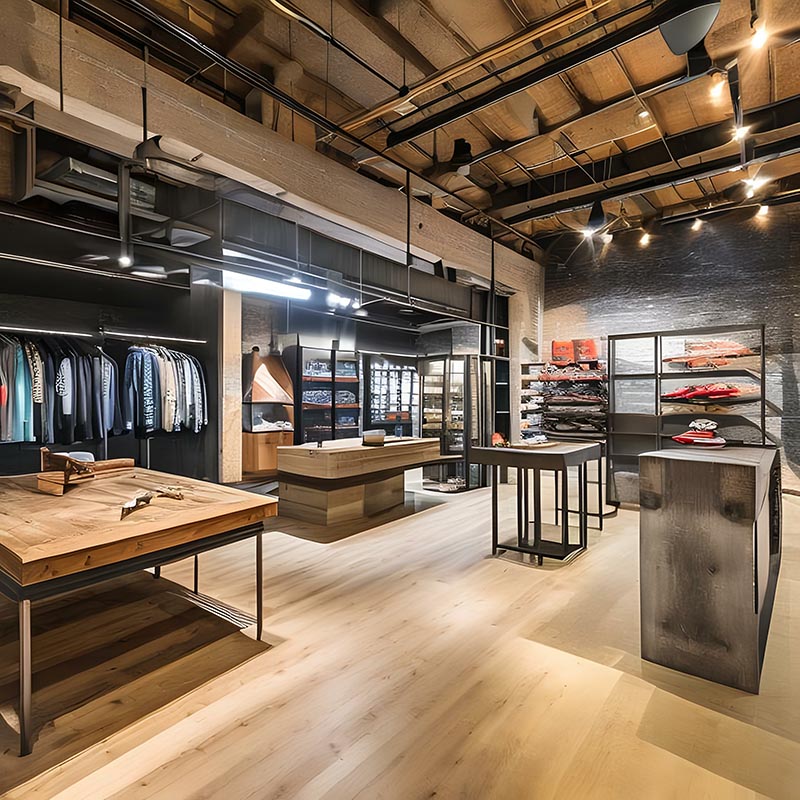 Offices/Lobbies
From elegant carpet tiles that welcome clients into your reception area to durable roll vinyl that withstands heavy foot traffic in bustling office spaces, we've helped businesses create inviting and functional environments that leave a lasting impact.
Multi-Family
Our versatile flooring solutions, including options like carpet, vinyl, and tile, cater to the unique demands of multi-family properties, ensuring long-lasting beauty and functionality that residents and property owners can appreciate.
Congregation
We offer a range of options suitable for congregational spaces, from the timeless beauty of hardwood to the warmth of carpet and the practicality of vinyl. Let us help you create a place of worship that reflects your faith and values.
Hospitality
Whether it's a cozy boutique hotel, a bustling restaurant, or a vibrant resort, we understand that flooring plays a crucial role in creating a memorable guest experience. From plush carpeting in hotel suites to resilient tile in restaurant dining areas, we offer a range of options tailored to the unique needs of the hospitality industry.
Eateries
Whether you're looking for flooring that exudes warmth and intimacy or a sleek, modern look, we have options to match your vision. Our durable and easy-to-maintain flooring solutions are designed to withstand the daily demands of a busy eatery, ensuring that your space remains inviting and functional.
Education
From classrooms and libraries to gymnasiums and common areas, we understand the diverse flooring needs of educational spaces. Our flooring products are designed to withstand the rigors of daily foot traffic, making them a durable and long-lasting choice for schools and colleges.
Commercial
Inspiration

Gallery