Before

Carpet Installation
At Luna Flooring Gallery, we will help you each step of the way. Before your scheduled installation day we will review everything you need to know so you will be ready for your new flooring. You will need to remove small loose items and personal belongings from the area where your new carpet will be installed. Make sure to empty any closets, as well. You should also make plans to complete any projects, such as repairs or painting, before your scheduled installation day. Let us know if you have any questions about your installation.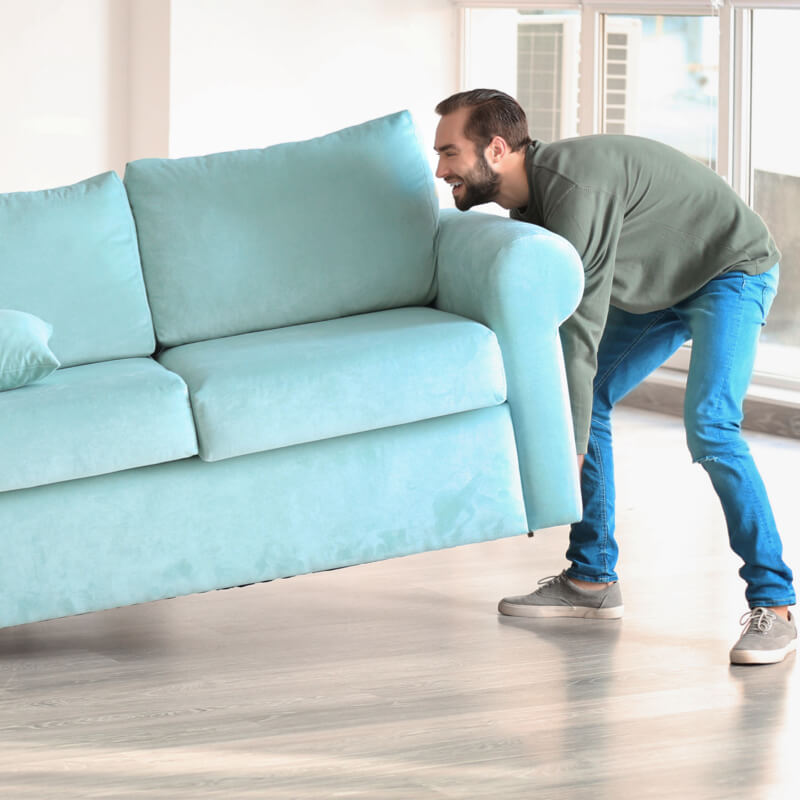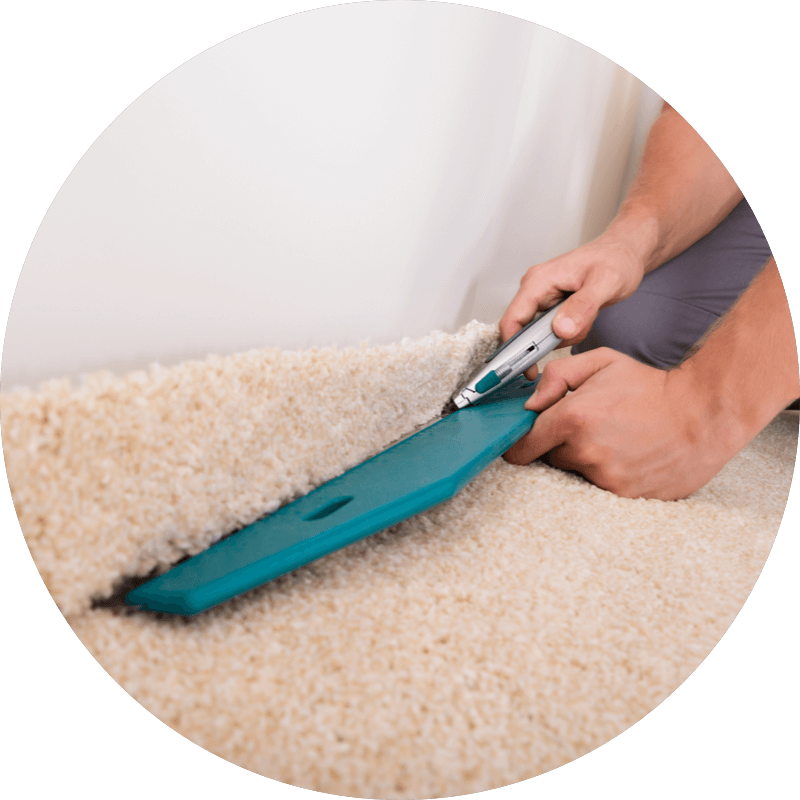 During

Carpet Installation
On your carpet installation day, you or another adult should be home to provide access to the installation area and answer any last-minute questions. To ensure a safe and distraction-free working area, please make arrangements to keep children and pets out of the area where your new floors will be installed. Our crews will work diligently to ensure your carpet is beautiful from day one, from preparing the subfloor to laying your carpet. We're committed to making the installation as smooth as possible for a worry-free experience.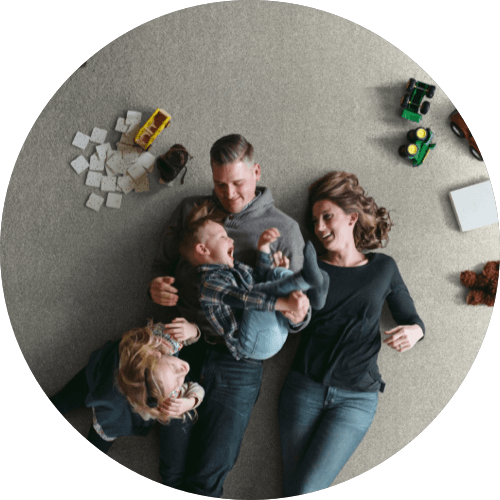 After

Carpet Installation
After your carpet has been installed, you may need to open a window or run a fan to remove any smells associated with the installation. It's also normal for your carpet to shed for the first few days; vacuuming frequently will minimize the shedding. Let us know if you see any issues such as bunching.